Kennedy Club Fitness is now accepting Peerfit Memberships. Talk to your insurance provider to see if you qualify!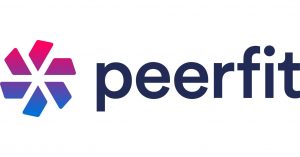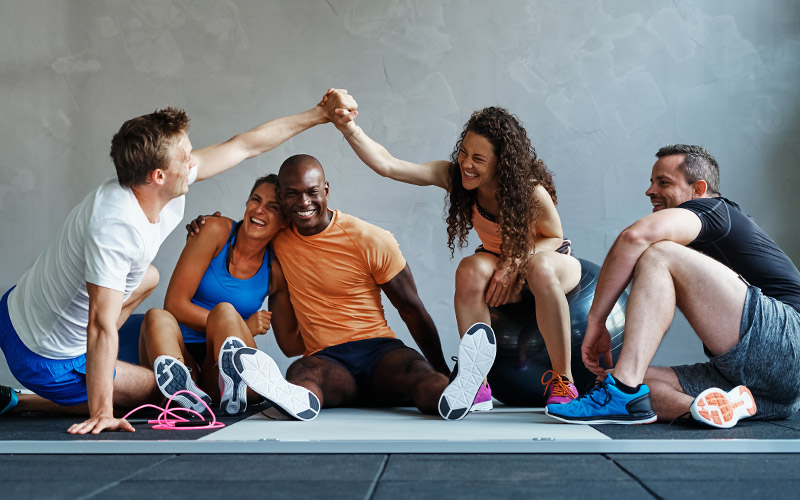 WE ARE EXCITED YOU ARE JOINING OUR KENNEDY CLUB FITNESS FAMILY!
Your ONE membership gives you full Club access to all FOUR Kennedy Club Fitness locations.
Single month-to-month membership.
$69 enrollment fee applies.
Single monthly membership with an annual commitment.
$69 enrollment fee applies.
Monthly dues are pro-rated to the nearest 1st of the month.  Future monthly dues will be paid on the 1st of each month, unless you cancel your membership as outlined in your Online Membership Agreement.
You will have an opportunity to review your Online Membership Agreement prior to finalizing.
CANCELLATION RIGHTS: You, the buyer, may choose to cancel this agreement at any time prior to midnight of the fifth business day of Kennedy Club Fitness after the date of this agreement, excluding Sundays and holidays. To cancel this agreement, mail, email or deliver a signed and dated notice that states that you, the buyer, are canceling this agreement, or words of similar effect. The notice shall be sent via first-class mail, via email from an email address on file with Kennedy Club Fitness, or delivered in person to the Kennedy Club Fitness nearest you. For contact information, choose your Club here.