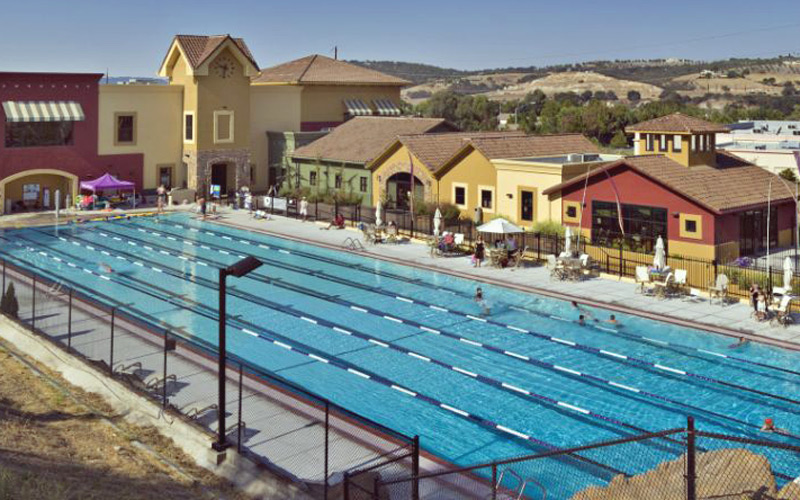 Keith Swank, General Manager
500 S. River Road, Paso Robles CA
805-239-8488
kswank@kennedyclubs.com
Current Hours:
Monday-Friday: 5:00am-8:00pm
Saturday: 7:00am-6:00pm
Sunday: 8:00am-4:00pm
Established in 1981, Kennedy Club Fitness is the only multiple-location health club facility on the Central Coast. We are privileged to earn the #1 Health Club vote year after year, helping thousands of SLO County residents become strong, healthy, and fit. Our goal is to have 'some thing' for 'every body' – from 300 Group Exercise Classes each week (at no extra fee) to Personal Training and nutritional guidance in private or small group settings, led by the finest certified personal trainers in our area. We provide aquatic pool complexes and programs with lap swimming, private and semi-private swim lessons, and youth camps. Court sports including basketball, racquetball, handball and wallyball join together to make fitness fun for everyone!
Kennedy Club Fitness Paso Robles DOES have 'some thing' for 'every body'