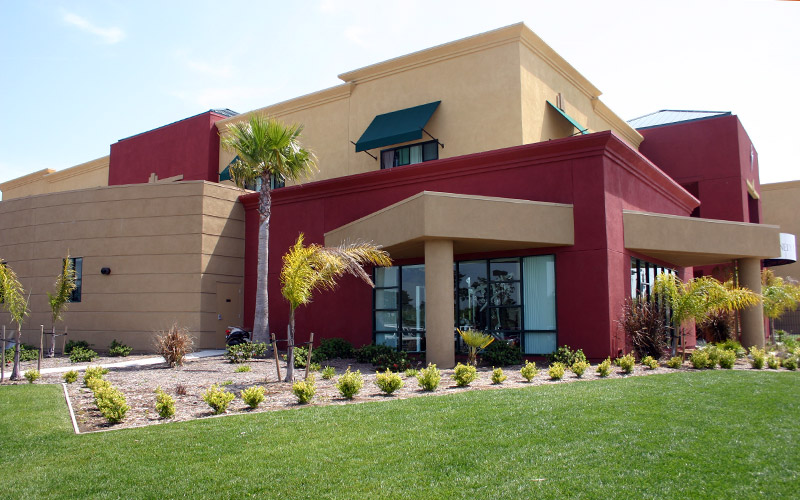 WELCOME to
SAN LUIS OBISPO
Brett Weaver, Managing Partner
188 Tank Farm Road, San Luis Obispo CA
805-781-3488
sloservice@kennedyclubs.com
Current Hours:
Monday-Friday:  5:00am-8:00pm
Saturday:  8:00am-5:00pm
Sunday: 8:00am-4:00pm
Kennedy Club Fitness San Luis Obispo MultiPlex boasts over 50,000 sq. ft. of the latest cardiovascular and strength-training equipment, over 100 group exercise classes each week, and the most top-ranked aquatic, functional training, and weight loss programs in the County.  It's no wonder Kennedy Club Fitness continues to be voted the #1 Health Club in San Luis Obispo County every year!
Our goal every day is to engage, energize, and inspire our members to reach their health and fitness goals.  It's all about providing an excellent experience, a lot of variety, and the best customer service we can offer.
Kennedy Club Fitness serves the health and fitness needs of over 16,000 San Luis Obispo County residents.  Kennedy Club Fitness is the only health club in the County with multiple locations:  Paso Robles, Atascadero, San Luis Obispo and Arroyo Grande
Kennedy Club Fitness San Luis Obispo DOES have 'some thing' for 'every body'