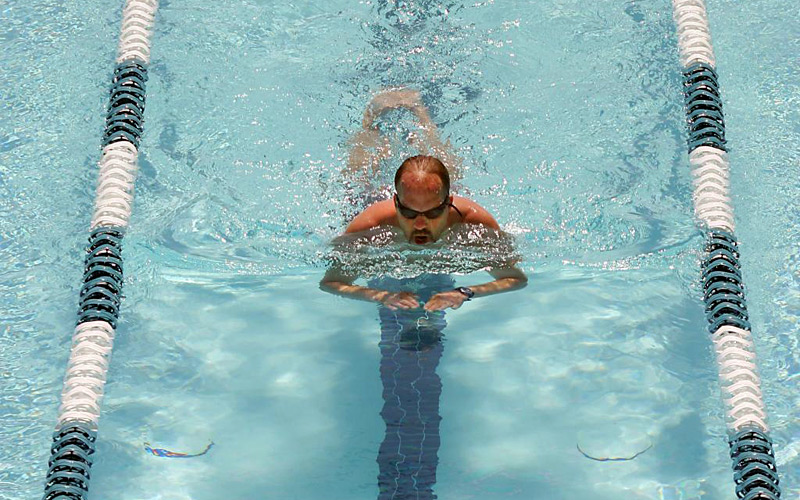 With three 'Olympic' size outdoor pool complexes and two 25-m pools (one indoor at our Atascadero Club location, one outdoor at our Arroyo Grande location) you have five pool experiences to choose from.
Programs include Lap Swimming, Master Swim Workouts, Aqua Classes, Swim Lessons, Parent & Me, Youth Sport Camps, Family Swim, Pool Parties – you can even join a Swim or Water Polo Team or take a Scuba Certification Class.
TAKE YOUR WORKOUT TO THE WATER!
We offer an extensive lineup of year-round and seasonal programs. To see what your Home Club offers, choose your location: