MOSSA ON DEMAND WITH KENNEDY CLUB FITNESS
Improve your fitness and movement health with MOSSA ON DEMAND and KENNEDY CLUB FITNESS. With a free trial, you can access all of the MOSSA streaming home workouts on demand – on your TV, computer, or mobile device. Stream workouts anytime, anywhere. Subscriptions after the 14 day free trial are just $9.99 per month.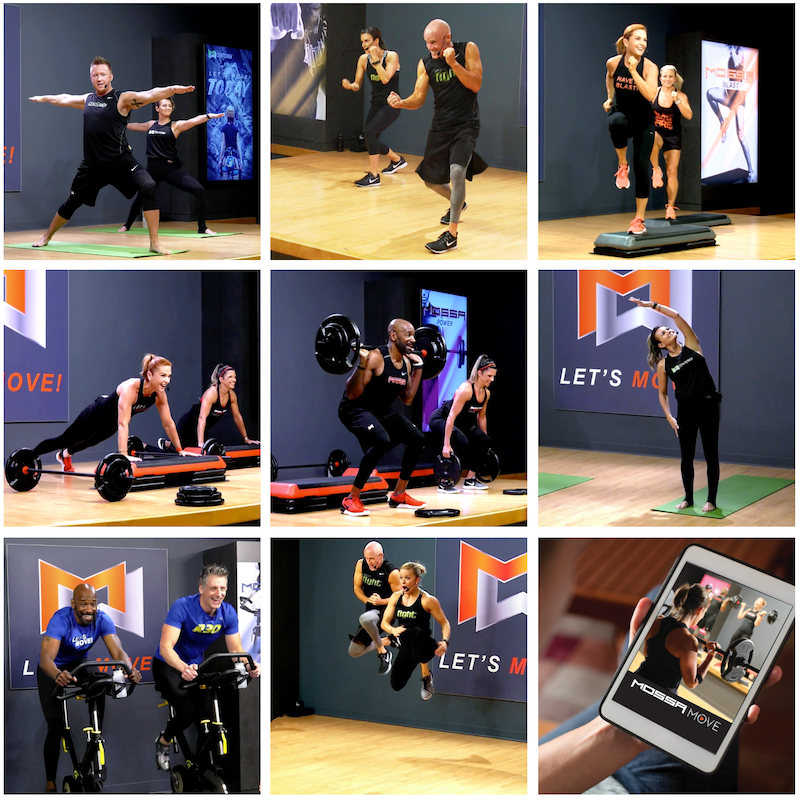 Stream workouts from your mobile device, on your computer, or your Apple TV, Android TV, Roku, or Amazon Fire TV.
Do a 30-minute workout – strength, HIIT, cardio, core, dance, Yoga, or cycling. Or combine two 30-minute workouts for the perfect 60-minute combination of strength and cardio!
Motivating music, professional sound design, expert exercise programming, and supportive coaching deliver innovative workouts that make you feel great!