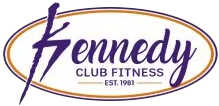 We are proud to partner with MOSSA On Demand to bring you your favorite Group Exercise classes from your favorite health club – now available to you from the comfort of your own home, office, or outdoor setting. Exclusively from MOSSA through Kennedy Club Fitness.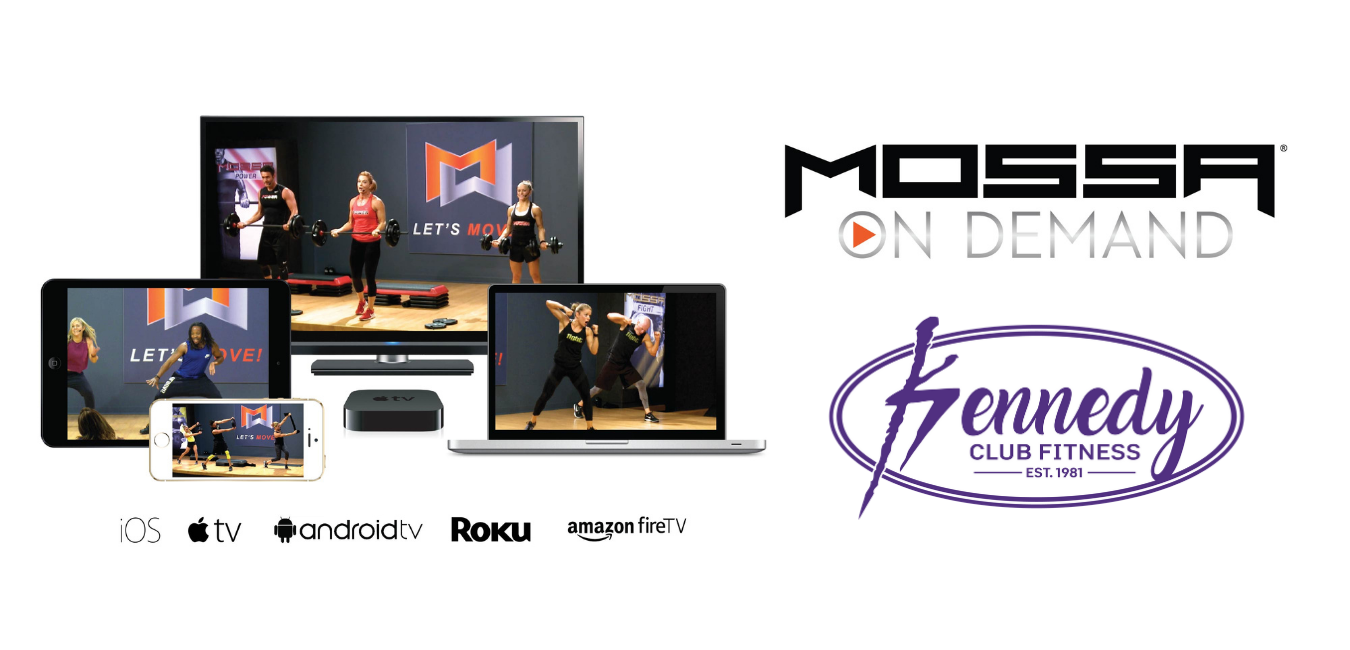 Over 10 different class formats offered in 10-60 minute session workouts! Now available any time, anywhere – for just $9.99 per month or $99 for the entire year!
Click HERE to start your free 14 day trial!