Where Mind and Body Come Together
Happy April Kennedy Club Fitness! We are so happy to be moving along in the year 2021 and more than appreciate all the support we have received from our long time and new members alike. We are thrilled that you've entrusted us with your fitness needs.
Although life is still in flux…we are able to offer clean facilities, friendly staff, quality equipment, and top notch group exercise classes along with personal trainers. Take all of that…and add in our K-Zone Recovery Center, and you've got yourself the #1 voted health club on the central coast. We are here for YOUR health and wellness. Let us walk alongside you in this journey to support, motivate, and encourage.
We are excited that our outdoor spas at our Paso Robles, Atascadero, and San Luis Obispo locations will officially be OPEN within the first 2 weeks of the month. Remember to follow social distancing guidelines and respect others by limiting your usage time.
New Group Exercise Classes!
Paso Robles
Centergy: Saturdays 10:30am
Active, Deep Water Aqua, & more Sunday classes
San Luis Obispo
Active: Tuesdays 9:15am
Tour-45: Thursdays 4:30pm
Arroyo Grande
TRX: Mon 5:15pm / Wed 6:30am / Thurs 10:30am
Brian's Killer Bootcamp: Tuesdays 6:45pm
Yoga: Wednesdays 6:30pm
Paso Robles
Piloxing: Thursday April 22nd 9am
Atascadero
Krank IT: Thursday April 15th 8:30am
Groove: Saturday April 24th 10am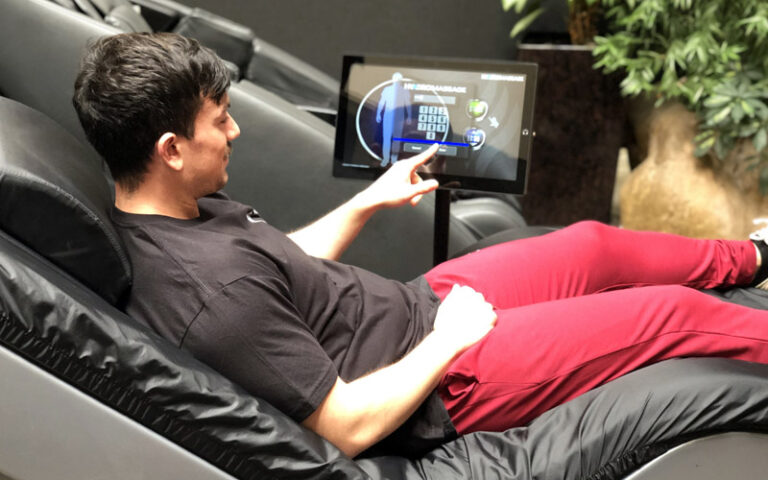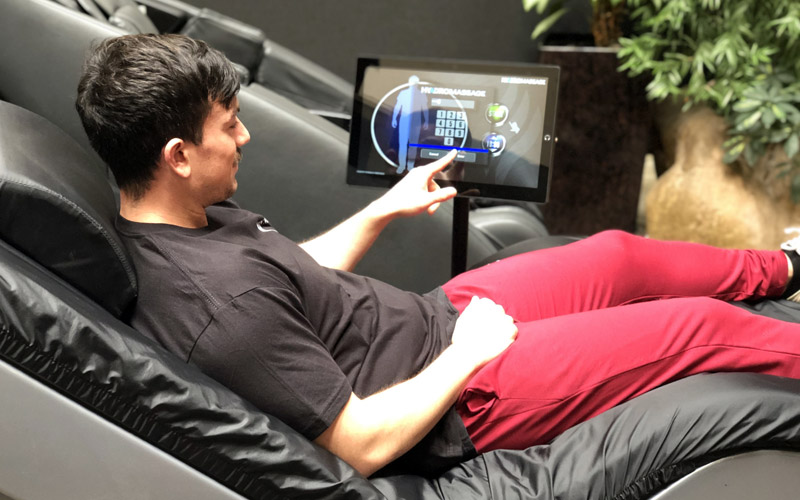 Kennedy Club Fitness is here for YOUR health and wellness needs. We believe in keeping immune systems strong, mind and body healthy, and keeping post recovery apart of your daily routine. We've got you covered on all fronts. K-Zone Recovery Center is only $19/month in addition to your membership.
We ask all of our members and guests to wear a mask in and around the club. We appreciate your cooperation as we strive to abide by any county and state regulations.