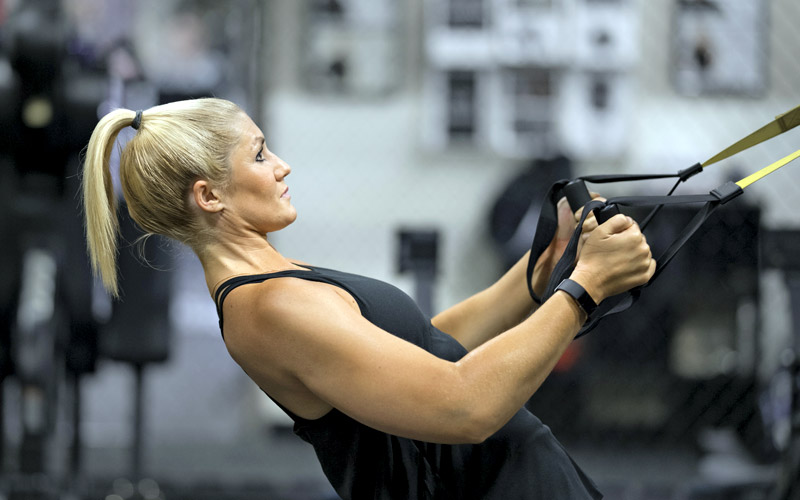 A MEMBERSHIP TAILORED TO FIT YOU
Our most popular plans are available online, click here.
Our Membership Counselors can also provide information on other plans you may qualify for:
Choose from a month-to-month (no commitment) to an annual commitment paid either monthly or in full. Click here to join online.
Reduced rates offered for Seniors (60+) Military and Students with valid PHOTO ID.
Family Discounts available for spouse and children of current members.
Small Group Business and Corporate Membership Plans
Country Club Privileged Account (CCPA)—where you save 50% OFF your membership dues
Contact your preferred Club for more information:
COUNTRY CLUB PRIVILEGED ACCOUNT (CCPA)
Save YOU 50% OFF Your Membership!
WHAT IS A COUNTRY CLUB PRIVILEGED ACCOUNT (CCPA)?
Each Kennedy Club Fitness location offers a limited number of Country Club Privileged Account (CCPA) Memberships. This special membership plan SAVES YOU HUNDREDS OF DOLLARS! As long as you own a CCPA membership, your immediate family living within the same household receives:
50% OFF all regular membership dues
15% OFF select services and products throughout the club, including but not limited to:
Personal Training
Kidz Club
Aquatic Lessons and Programs
Pro Shop
K-Zone Recovery/Relaxation centers
And more!
The plan is really quite simple. Similar to an exclusive golf or country club membership, your $4,000 CCPA purchase can be resold for the current market price. Demand increases because there is a very limited number sold per each club location. Three hundred for Paso Robles, Atascadero and San Luis Obispo and only 150 for our Arroyo Grande Club location. But, very different from an exclusive golf or country club membership, your $4,000 CCPA membership is fully guaranteed. Kennedy Club Fitness guarantees to repurchase your CCPA from you for your original purchase price.
While there is no guarantee the value will increase over the years, it has. CCPA memberships were initially sold for $2,500, and now are $4,000. And even should it not increase, our KCF repurchase guarantee, upon the expiration date of your membership should you so request it, makes 'cents' to become a CCPA member.
You do the math…you purchase your CCPA membership for $4,000, immediately save 50% OFF your family's regular membership dues and up to 15% OFF select club services. And, your CCPA membership purchase price is guaranteed.
If saving money appeals to you, contact your Club's Membership Department. Ask to take home the Country Club Privileged Account (CCPA) booklet to review this membership plan in detail.
CANCELLATION RIGHTS: You, the buyer, may choose to cancel this agreement at any time prior to midnight of the fifth business day of Kennedy Club Fitness after the date of this agreement, excluding Sundays and holidays. To cancel this agreement, mail, email or deliver a signed and dated notice that states that you, the buyer, are canceling this agreement, or words of similar effect. The notice shall be sent via first-class mail, via email from an email address on file with Kennedy Club Fitness, or delivered in person to the Kennedy Club Fitness nearest you. For contact information, choose your Club here.